Wanna design an iconic logo? Or Edit an aesthetic, professional, creative video for your brand or production? We got you covered!
Our creative bunch of editors and designers are here to help you advertise and showcase the soul of your brand with their authentic and mind-boggling designs. Logos are always special, which makes your brand what it is in the minds of your audience to create one. Our team works with logic, reasoning, trendy, artistic and creative ways. Our talented team of in-house editors are also specialized in working their magic in creating aesthetic and engaging video bytes for your brands to match the shifting market trends. Make your dream come true with amusing animation and exceptional VFX in your brand advertisements, and always be one step ahead of your competition with the help of our editing wizards.
Designing a logo is important since your brand's logo is what people will remember you by. Our logo design services are concentrated on distilling the soul of your company into a distinctive and enduring visual identity. To design a logo that accurately represents your company, our designers will collaborate closely with you to understand your brand values, target market, and industry.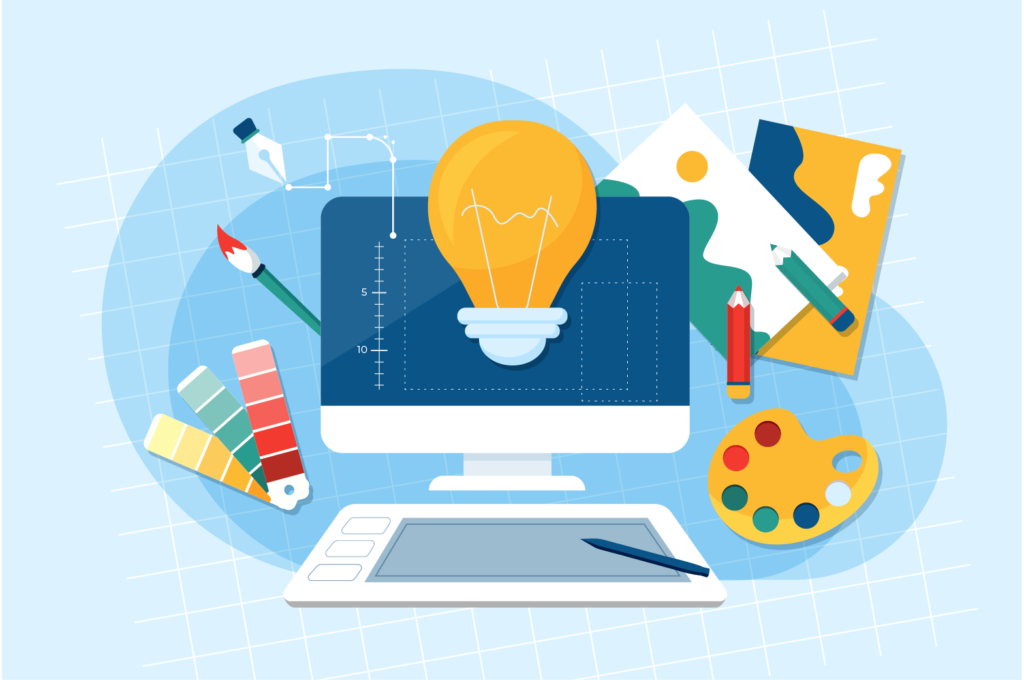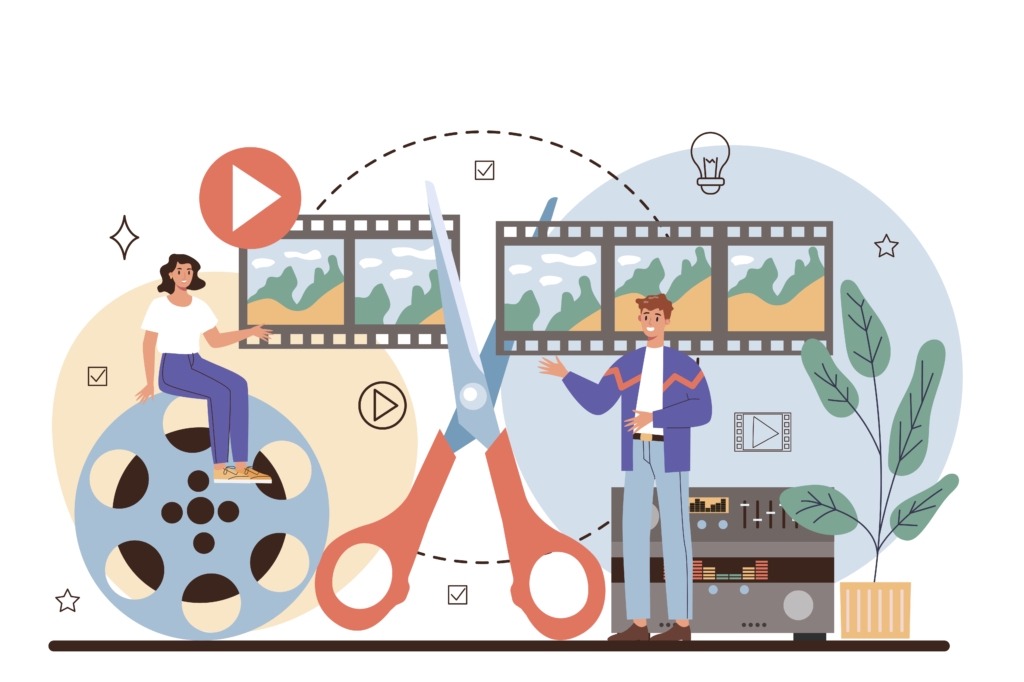 Nothing can make your brand reach a maximum number of audiences and make it so memorable than video content. We at Orenda Social Enterprise function with a group of the best video production team in the city that knows the videos must be impressive and visually attractive to market your brand and services. Our team, filled with skilled and creative video editors, can make videos for your brand that can attract countless audiences towards your business. With our animation, explanation, and infographics videos, a lot of complex information about your business can be easily explained and conveyed to your audience in an extremely attractive way. We shoot, edit and modify the videos about your services to make them easily understandable by your customers and clients and to make your brand reach worldwide.
Pamphlet and Poster Design
Pamphlets and posters are effective marketing tools that can help you promote your products, services, or events. Our designers are skilled at producing captivating graphics that convey your message. Whether you need a booklet to hand out or a poster to hang, we'll ensure the design complements your brand identity and attracts your target market.
Visiting Card and Letterhead design
 Business cards and letterheads are crucial parts of your corporate identification. Your logo, contact information, and other pertinent facts can be incorporated into our designers' expert and striking designs for your business cards and letterheads. Our goal is to provide designs that stand out and convey the professionalism of your company.
A well-designed brochure can be a potent marketing tool for showcasing your goods, services, or business information. Brochures made by our designers will successfully express your important messages, engage your target audience, and be visually appealing and informative. We put much effort into developing a unified style that complements your brand and leaves readers with positive memories.
Billboard and Banner design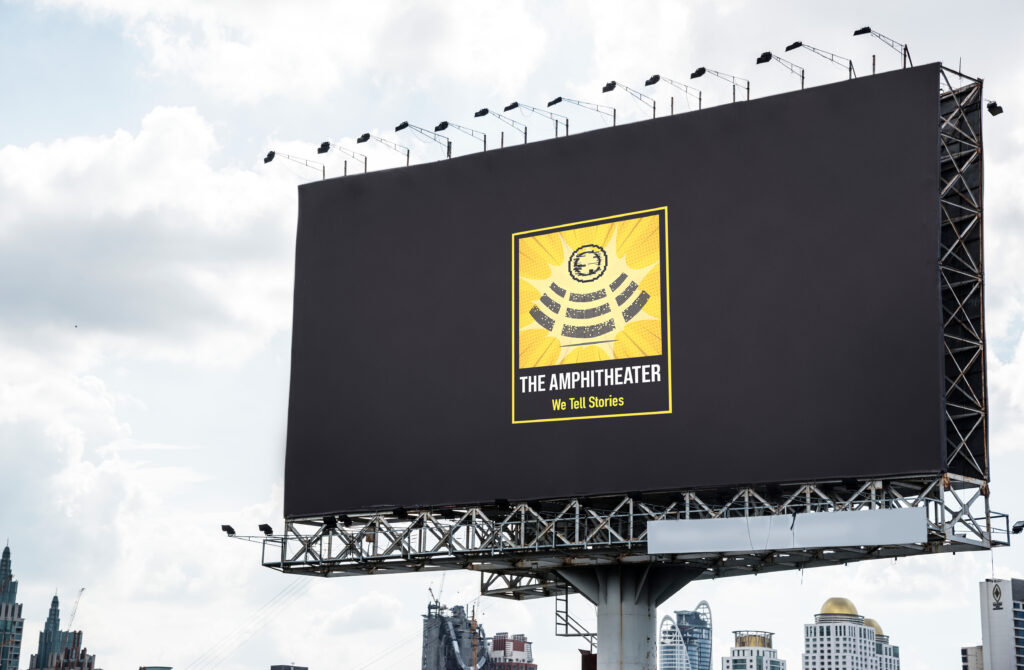 When it comes to outdoor advertising, billboards and banners are very successful at drawing in viewers and getting your point through. Because of the experience our designers have in producing compelling designs for billboards and banners, your business will stand out in the congested advertising environment. We will produce graphics that effectively communicate your marketing message while being eye-catching and simple to read.
PowerPoint Presentation (PPT) Design
When used at conferences, seminars, or business meetings, a well-designed PowerPoint presentation can have a big impact. Our designers can produce captivating PowerPoint presentations that visually support your message and hold the attention of your audience, partners, and investors. We'll ensure your PPT design's visuals, infographics, and typography are appropriate for your brand identity.
To produce designs that surpass your expectations, we mix creativity, knowledge, and attention to detail in our design services. Our staff is prepared to realize your vision, whether you need a logo, booklet, poster, visiting card, letterhead, brochure, billboard, banner, or PPT design. Contact us now to discuss your design needs, and let us work with you to produce powerful images for your company.